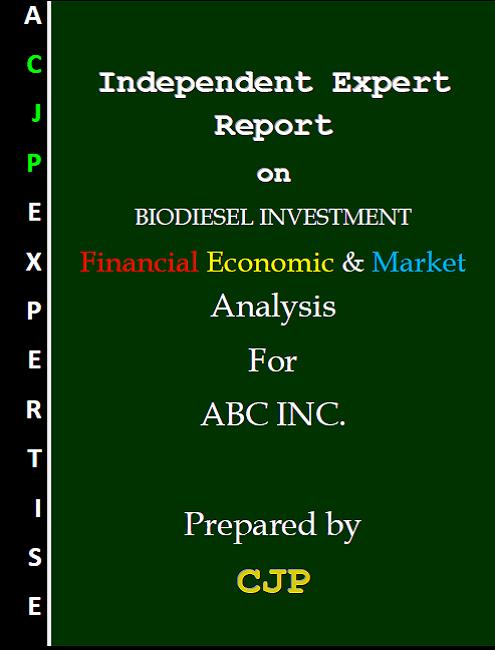 INDEPENDENT EXPERT's REPORT
CJP can offer renewable energy projects with many plans, resources and proven profitable models. Our specialty is business planning with the focus on high productivity and profitability.
Our Biodiesel Crops
CJP's new Nonfood Biodiesel crops like algae, castor, moringa, pongamia, jojoba, simarouba which are poised for commercialization as the newest, greatest biodiesel feedstock as these crops can produce the greatest amount of feedstock for the lowest input and cost. Good scientific research done by CJP's scientists has shown that how oilseed crops grow best across different soil conditions and climates, and how they fit into existing production systems determining what consequences might result from growing these crops in terms of sustainability. Apart from Jatropha, following of Nature's elite stock - true-bred, tried and tested form the part of programme agenda:
· Alage
· Camelina
· Calophyllum inophyllum L.,
· Castor bean (Ricinus communis)
· Citrullus colocynthis (Tumba)
· Flax
· Jojoba (Simmondsia chinesis)
· Jerusalem artichoke (Helianthus tuberosus L.)
· Kenaf
· Kokum (Garcinia indica)
· Neem (Azadirachta indica)
· Simarouba (Simarouba glauca)
The sequence of services services required for establishment of large scale Failsafe Energy Crop Plantation from ground zero to harvesting stage shall be as below:
1. Project development stage (Pre-feasibility Stage)
2. Preparatory stage: (Feasibility study Report)
3. Preliminary stage: (Formation of Business Plan)
4. Pre-plantation stage: (Farm Designing, Sourcing of elite planting stock and nursery raising)
5. Plantation stage: (Execution of Plantation)
6. Post plantation stage: (Crop care)
7. Extension services: (Training etc.)
8. Then there shall be construction of crushing and biodiesel facilities
We believe our experience in nonfood energy projects is marketable and proven with integrity. Based on our proprietary knowledge and extensive experience gained we have developed and enhanced a wide range of Products just to ensure "FAILSAFE FUEL FARM"
We Formulate and prepare Independent Expert's report on:
Dedicated Nonfood Feed Stocks Report

Biodiesel World Markets Report

Financial & Technical Inputs Assessments Report

Technology Report: Crushing & Biodiesel Plant Construction
For further information kindly contact:
Director( Business Development), CJP
jatropha3@hotmail.com