global moringa market
moringa marketplace
A DEDICATED marketplace for moringa growers, processors, manufactures and buyers
The Global Moringa Market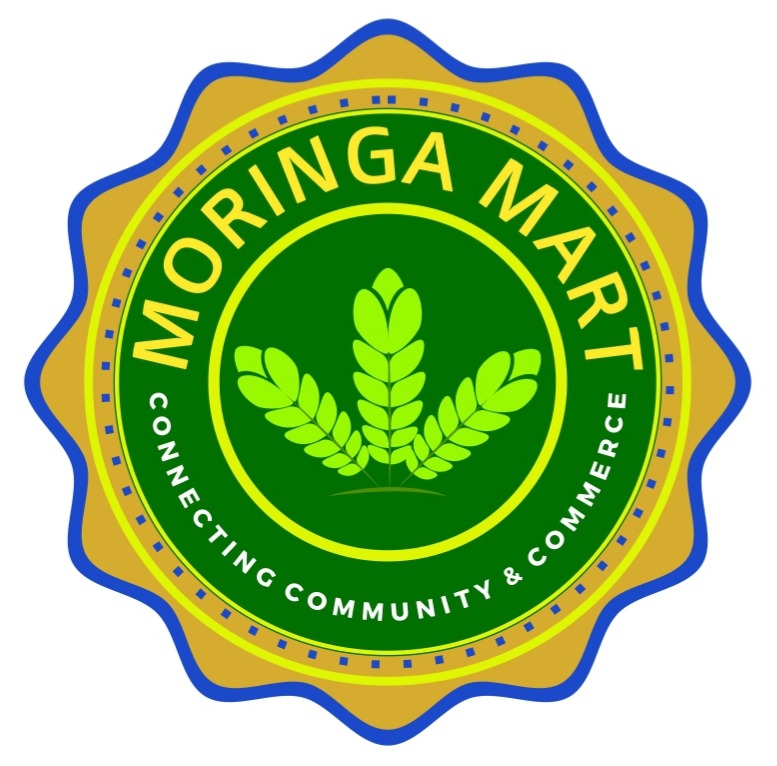 The Moringa Market is driven by several factors such as a growing need for nutritional supplements, improving health awareness among people and shifting focus towards organic medication and with current events happening in World like the rapid spread of COVID 19 has encouraged people to re-evaluate their lifestyles and diets. #MORINGA market has gained more exposure owing to rising awareness and concern among consumers regarding health benefits. And Covid-19 crisis has given boost to moringa industry for health enhancement and economic empowerment. The Moringa is all set to help in achieving SDG 1, 2 and 3 of United Nations by 2030.
Advanced Biofuel Center (ABC) of India is premier entity working in research and development of Moringa. The ABC has projected that Global Moringa Market is estimated to be over US$ 20.0 Billion in 2030. It is anticipated to grow at a CAGR of ~9.4% from 2019 to 2030.
The Background
We at ABC, are at the amazing but at right stage of entire value chain of moringa industry. As a leading moringa research and development organization working on Moringa since 2003, we have developed finest varieties and that have amazing scope in in all moringa growing countries.
We are Implementer, and Passionate Scale Up Expert as Moringa Business optimizer. ABC is transforming the Moringa Sector from concept to commercialization with its IPR knowledge, enhanced cultivar, experience, and expertise in this very technical. We help clients improve decisions, sharpen their thinking, and drive their business forward. The Moringa industry has tremendous opportunities in the years ahead and well into the future, and I have never been more excited to be part of this amazing industry.
Global Moringa business has evolved into a highly diverse sector, with operations that range from small subsistence farms to large multinational holdings. Farmer'sí products are sold fresh in local markets, but also across the world through sophisticated and modern value chains.
The dire need
Quite some past, our clients repeatedly have been requesting for marketing of their Moringa Products. The Covid-19 era given us opportunity to rethink and work on the on the especially important issue. Being a forward-thinking entrepreneur, we decided to utilise the opportunity for betterment of our Moringa fraternity as the current crisis offers many opportunities for growth.
From New Farmer to entrepreneurs
The eureka moment came amid COVID-19 crisis, when we saw a large number of moringa entrepreneurs looking for a standardised platform to work and monetise with personal fulfilment and the enormous scale at which companies were looking for a single point to sell their Moringa products worldwide. We then went onto create a platform connecting the two Moringa seller and buyer
Just to facilitate our Moringa community and connect them with commerce, we have been working on launching a dedicated online Moringa marketplace that assists moringa growers, developers, processors, manufacturers, suppliers, exporters and buyers to trade with each other at a common platform
The Global Moringa Marketplace:
Technology has changed the ways in which people communicate with each other and these effects are moving quickly into all industry. A lot has changed with the rise of social media and the fast-moving world of digital engagement and storytelling
The most successful platforms connect two or more types of users, here moringa buyers and moringa sellers on a B2B portal and this shall create significant value by enabling communication and commerce that might not otherwise occur.
Online marketplaces are incredibly popular selling channels amongst consumers across the globe, often providing you, as an online seller, with a platform to reach an extensive, ready-to-buy customer base.
We are building a vibrant network for all Moringa stakeholders from a small farmer to a big manufacturer based only on Moringa industry niche.
The world's dedicated Moringa Marketplace to connect Manufacturers Exporters Suppliers and Buyers to generate value from unlimited online trade opportunities and Buyer Enquiries. Several manufacturers, suppliers, exporters, wholesaler, traders, and service providers get maximum exposure to the potential buyers.
Our ideology is Making a flourishing marketplace with companies all over the world. We pledge to do our utmost to create a flourishing global marketplace where your business can prosper as a global Moringa enterpernuer.
We are creating world's dedicated online B2B Moringa Marketplace, connecting thousands of suppliers and buyers worldwide facilitating global trade opportunities for small- and medium-sized enterprises as ABC is the premier and leading organisation in the field of moringa. Through its leading technology and expertise in international trade, it has achieved international recognition and trust in the global moringa community.
Pre-launch registration (Become a founder Member)
To Reach your ideal customers, we are providing you the opportunity to become a member of Global Moringa Market and Expand Your Business worldwide. As a distinguished Member You Can display your Moringa Products and contact unlimited Moringa Buyers across the globe
Pre-launch registration: Early bird discount.
The big moment has come.
This is the moment every Moringa Stakeholders has been waiting for.
Now they will get their Market at their workplace, at their desktop, laptop, tablet, and other digital devices to work
We straightaway offer 50% on pre-launch registration for 1st year. For paying for 3 years you can save a big sum plus uninterrupted business listing
The offer is open for first 1000 clients/companies
Membership fee

Standard charges

Pre-launch charges (discounted)

INR

USD

INR

USD

For 1 year

₹ 30,000

$495

₹ 15,000

$252

For 2 year

₹ 60,000

$990

₹ 33,000

$549

For 3 year

₹ 90,000

$1,485

₹ 57,000

$945

GST 18% Extra
The new marketplace predominantly focuses on Moringa and its various products. Expanding your business across globe online moringa marketplace is going to be a great way to reach new audiences, increase sales and maximise profitability.

As a specialist Moringa and Moringa products, the new marketplace going to be incredibly popular selling site to consider. A good approach for the platform shall be to target only Moringa customers/aspirants and take them on one platform

You can Pay by NEFT/WIRE TRANSFER/PAYPAL

Register to become a member of Global Moringa community here

Opportunities are like sunrises. If you wait too long, you miss them. It is now your turn to act urgently to make your sustainable presence in the promising industry. Moringa Project developer/Entrepreneur who wants to have a slice of the $8-20 bn moringa market, must adopt and Implementing appropriate Moringa marketing strategies that will lead to improved sales as well as ROI.

The Pre-launch offer is for FIRST 1000 Clients: First come First become the Member

Do Not Wait, Hurry up. Register immediately to become a member to sell your Moringa Products across the globe
For more and further information contact
DP Maharshi
Call +91 9829423333 WhatsAPP or mail