Biodiesel Project Feasibility Study Services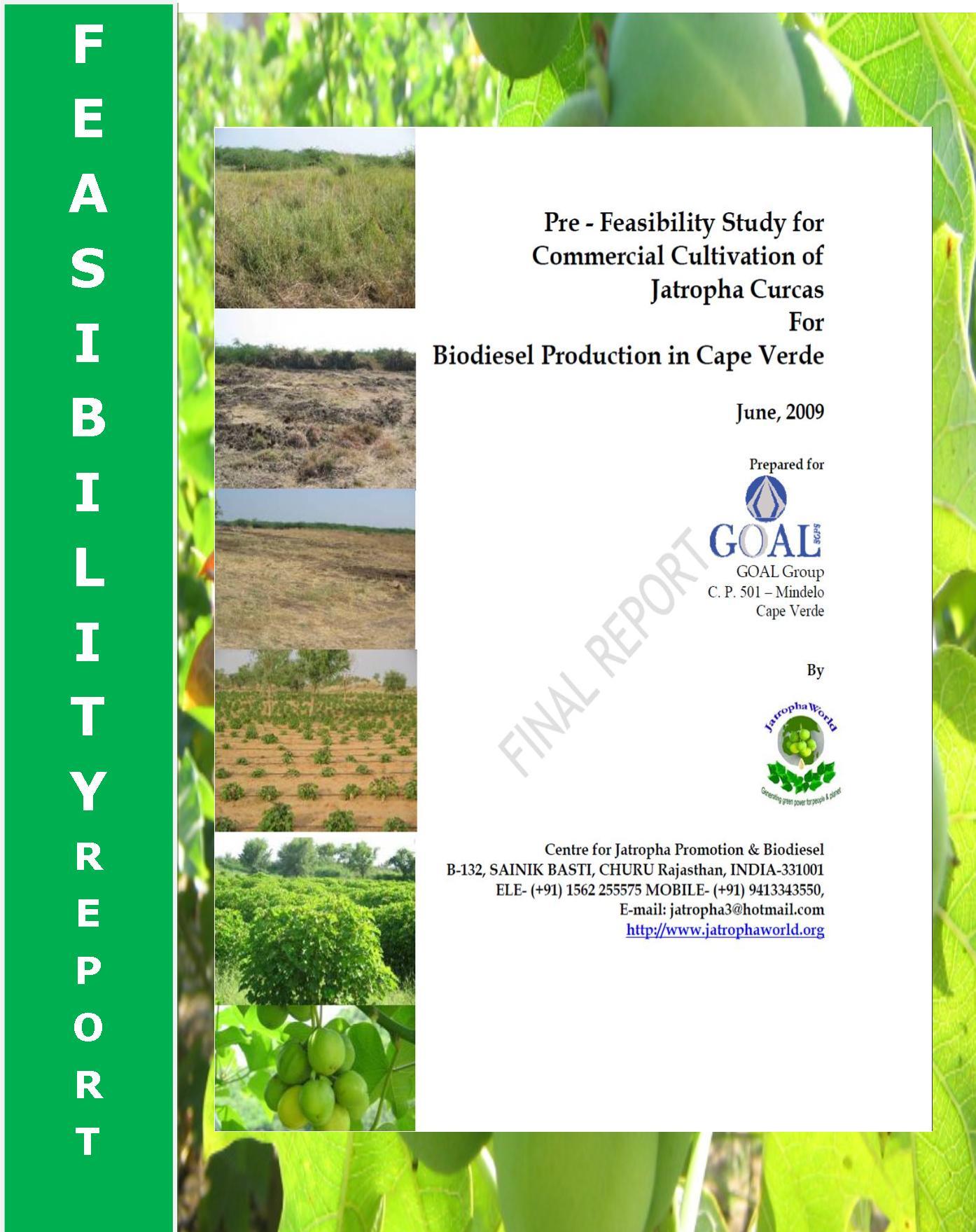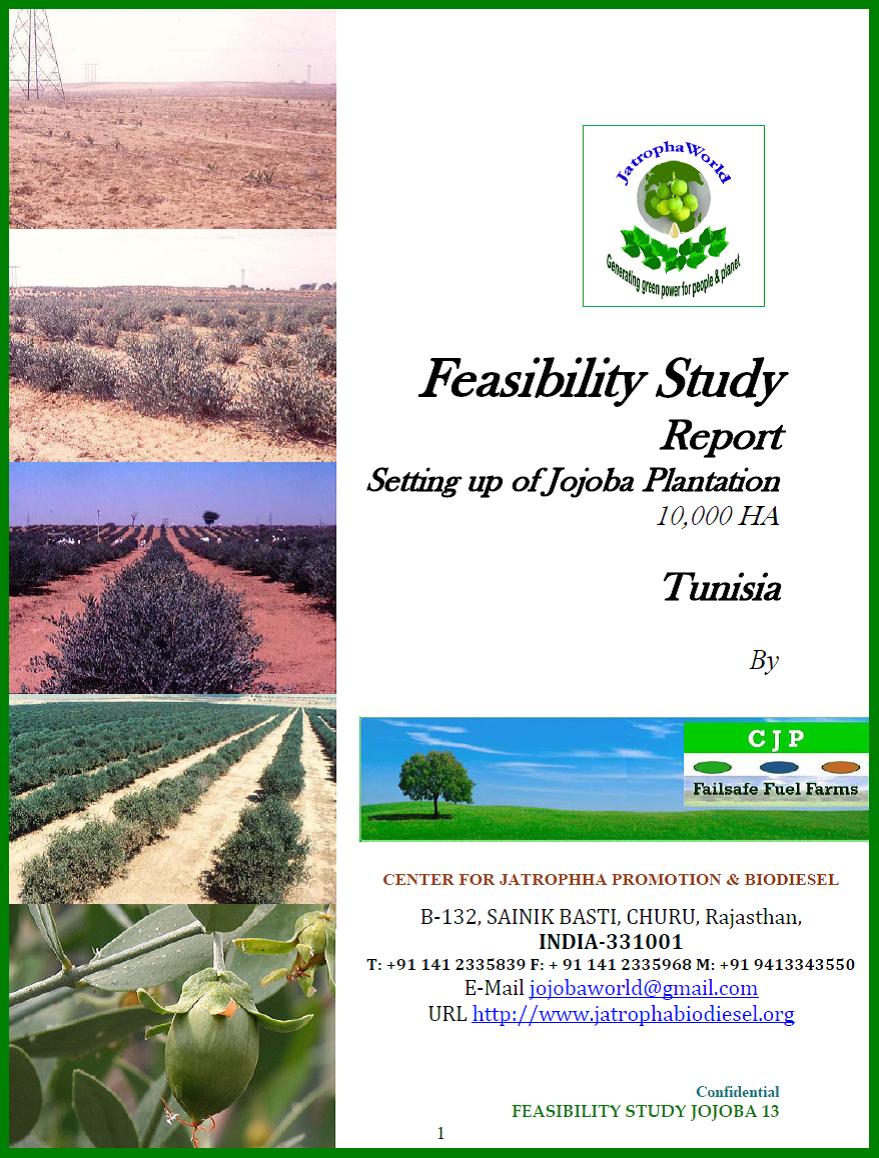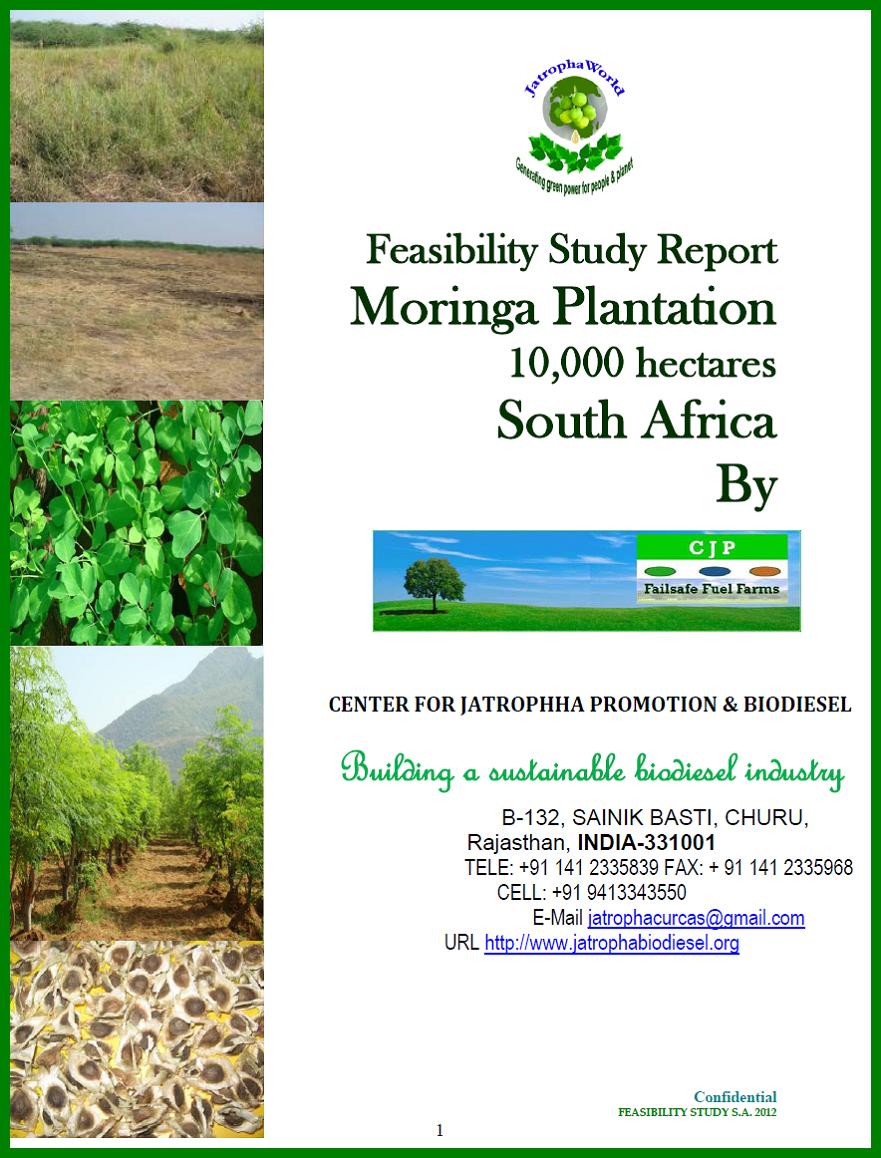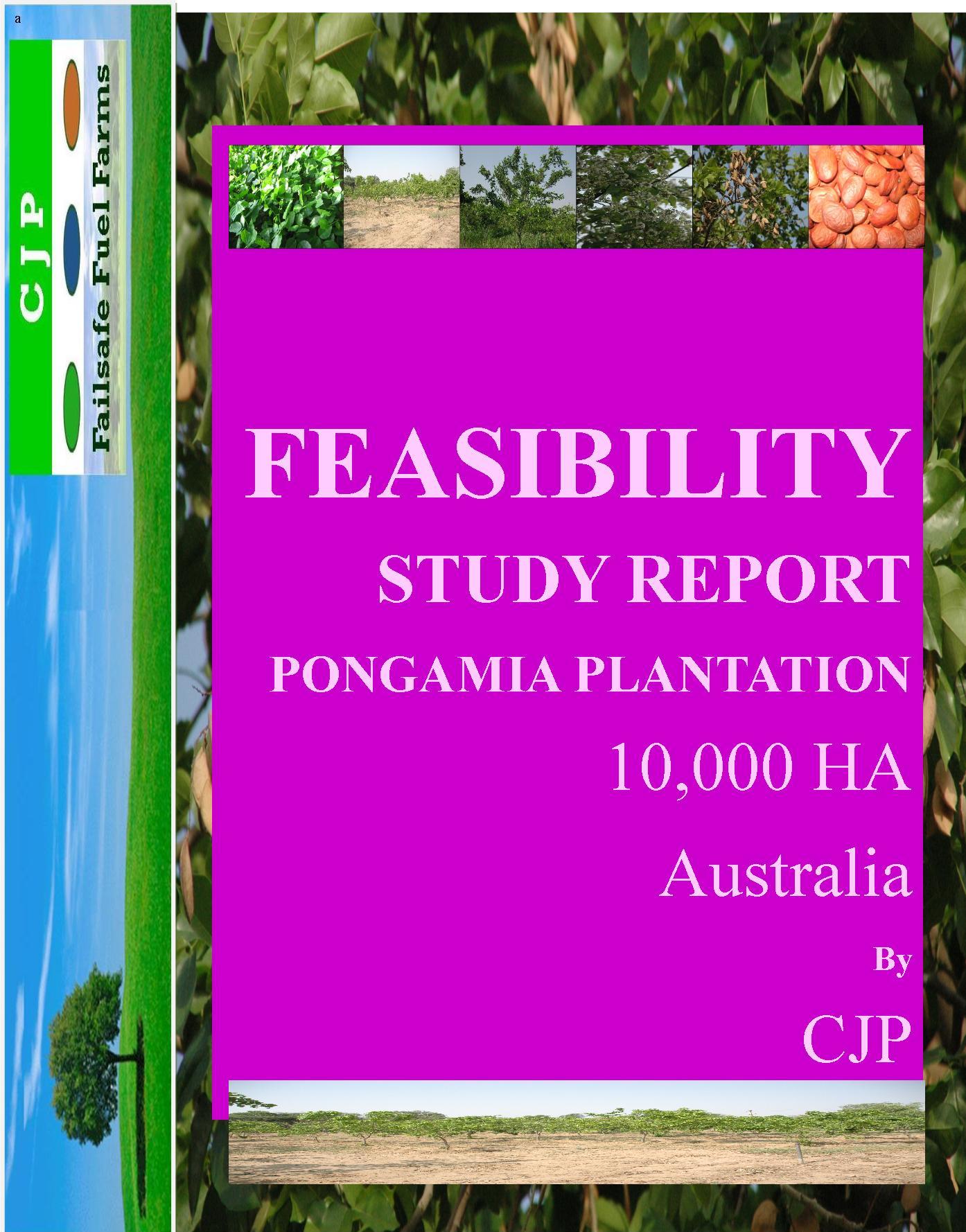 CJP has a full flagged business development division that provides Full Range of Biodiesel Business Consulting Solutions. We provide complete support, services and solutions for establishment of a FAILSAFE FUEL FARM from ground zero to harvesting stage. CJP have a Strategic master plan to apply its tested and proven technology and applied methodology and approach to develop Nonfood Biodiesel crops Plantation project in designated land.
A feasibility study is not a substitute for a business plan. In general, feasibility studies identify business opportunities that can be implemented. Business plans use a strategy to optimize the opportunities presented by a feasibility study.
To implement the plan in effective and efficient manner a Feasibility study is required to be performed for creation of failsafe Nonfood Biodiesel crops plantation for integrated production of biodiesel.
Choosing the best location for Nonfood Biodiesel crops Projects is crucial key strategy. Determining / knowing where to place your Nonfood Biodiesel crops project is critical, and requires a holistic view of certain key criteria for site selection. These include agro-climatic conditions, availability of labor, logistical consideration and local legislation and others. Land identification is a pre-requisite to development of a Project plan and to meet this requirement Feasibility study is required to be get carried out from the competent experienced agency
At CJP we have a team of experts to guide the Nonfood Biodiesel crops investors for developing a sustainable Nonfood Biodiesel crops project who have a have a good understanding of the conditions on the ground, in terms of agronomic practices, improved cultivar development, water requirements and labor requirements. And CJP finds the level of its competence and experience is fully responsive to undertake the Feasibility study report.
Process of Conducting a Feasibility Study
We provide 2 types of Feasibility Study. One by visiting the proposed by our team of experts and other without visit the site
Detailed FEASIBILITY STUDY REPORT
Desk top FEASIBILITY STUDY REPORT
DETAILED FEASIBILITY STUDY REPORT: BY VISITING PROPOSED SITE
METHODOLOGY & TIME LINE
We have developed a set of Biodiesel Crop specific services with access to our own supply chain intellectual property rights (IPR) and exclusive expertise with technological background and experiences in the field for creation Large Scale Failsafe Energy Farm
The CJP have a Strategic plan to apply our tested and proven technology and applied methodology and approach to achieve the aimed objectives
PROPOSED TEAM
The Study team shall consist of the following professionals to carry out the Plantation implementation plan.
Agro Economist
Agricultural Engineer
Land management / GIS expert
Desk top FEASIBILITY STUDY REPORT: without visiting the site
Cost
A feasibility study typically takes 4 to 5 weeks to complete from start to finish. The price can range significantly based on novelty and complexity. However, a recent survey of other companies performing these services has helped CJP ascertain that it will be one of the least expensive providers for these solutions and we are one and only entity to provide unique service.. Since feasibility study includes exhaustive market research, and market research is a significant part of writing a business plan, commissioning both together results in a significant discount versus buying them separately.
Click HERE for request for proposal for performing feasibility study for setting Biodiesel business from farming to fuel
For a detailed quote kindly mail to jatrophaplan@gmail.com or contact
Director
Business Development Division, CJP

Tele: +91-9413334600